COP27
:
Rachel Barr: "Landfill waste can be used to drive a circular economy."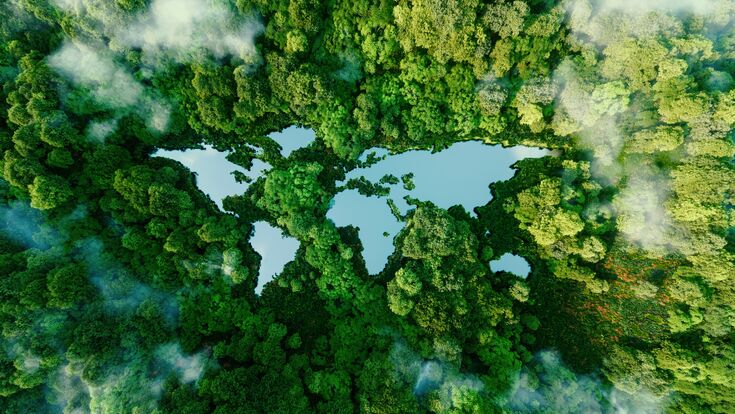 It's been only a month since 112 world leaders gathered in Sharm El-Sheikh to take action to achieve the world's climate goals. As we all know, the UN climate conference did not produce all the agreements and commitments many hoped for. But nevertheless, it is an opportunity to connect and network: "COP27 provides the ability to connect with global stakeholders in one place to discuss available solutions that can have an immediate impact in the fight against climate change", says Rachel Barr, UBQ Materials VP of Sustainability. "The waste-to-materials sector, for example, can play a crucial role in helping countries who are committed to the Global Methane Pledge achieve a 30% reduction in methane by 2030." UBQ diverts landfill waste, including all unrecyclable and organic materials, and converts it to a bio-based thermoplastic, replace oil-based plastics, wood and concrete in the production of durable products.

"By utilizing unrecyclable and organic waste that would otherwise end up in landfills or incinerators as a feedstock for a new material that can replace plastic in durable products, we can reduce the use of fossil fuel-based raw materials while also minimizing methane formation from decomposing organic waste in landfills," she adds.
Waste and resources sector's role to mitigate climate change
Alas, it is only the second time that the waste and resources management sector has been invited to participate in the main conference. It was at COP26 that the sector has been acknowledged to play a vital role in mitigating climate change.

"Waste is the third-largest source of methane emissions globally," Barr says. "Although the quantity of methane produced is a small portion of all greenhouse gases, methane is so potent that it's responsible for an estimated 0.5° of the 1.2°C that we've seen since the start of the industrial revolution. If we can achieve the targets of the Global Methane Pledge, we can avoid 0.3°C of additional warming by 2050."
But unlike the other major contributors to anthropogenic methane emissions, fossil fuels and agriculture, "waste management is a government matter and should be easier to bring under control", she adds.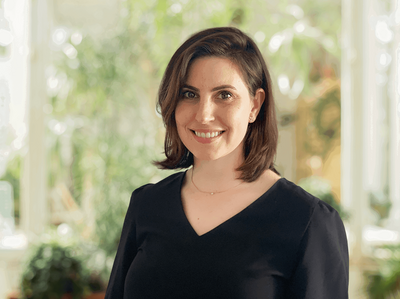 "This isn't to say that we don't all have a role to play—we all know that the food we throw away will produce methane in the landfill—but it's government policy that decides what happens to that waste. There are economically viable solutions available now that governments can implement to manage waste more effectively and prevent methane from landfills." According to Barr the waste and resource management sector can play an important role in mitigating climate change. "By working together with other industries, governments and policy makers, this sector can ensure that 'Reduce, Reuse, Recycle, Recover,' becomes central to industry practices. By adopting this approach across industries worldwide, methane emissions can be cut significantly while landfill waste can be used to drive a circular economy."
She also sees the material sector to be a key driver in emissions reduction: "By making small but effective changes to the way materials are produced, we can create a ripple effect across countries and industries committed to the Global Methane Pledge," Rachel Barr explains. "For example, materials manufacturers can begin introducing more sustainable raw materials earlier in the supply chain. This translates to end-products having a lower carbon footprint due to the material choices made. We can transform the materials sector from a large waste creator to an engine of change for the manufacturing industry. It all starts with the raw materials used and finding sustainable substitutes to replace oil-based resins and preserve finite raw materials."